Another special day is just around the corner, and I'm sure you've been marketed to enough to know what day it is--Father's Day. Around America this weekend, we'll pause and say thanks to our dads. For most, they'll appreciate them a little extra and end the day a little closer than before.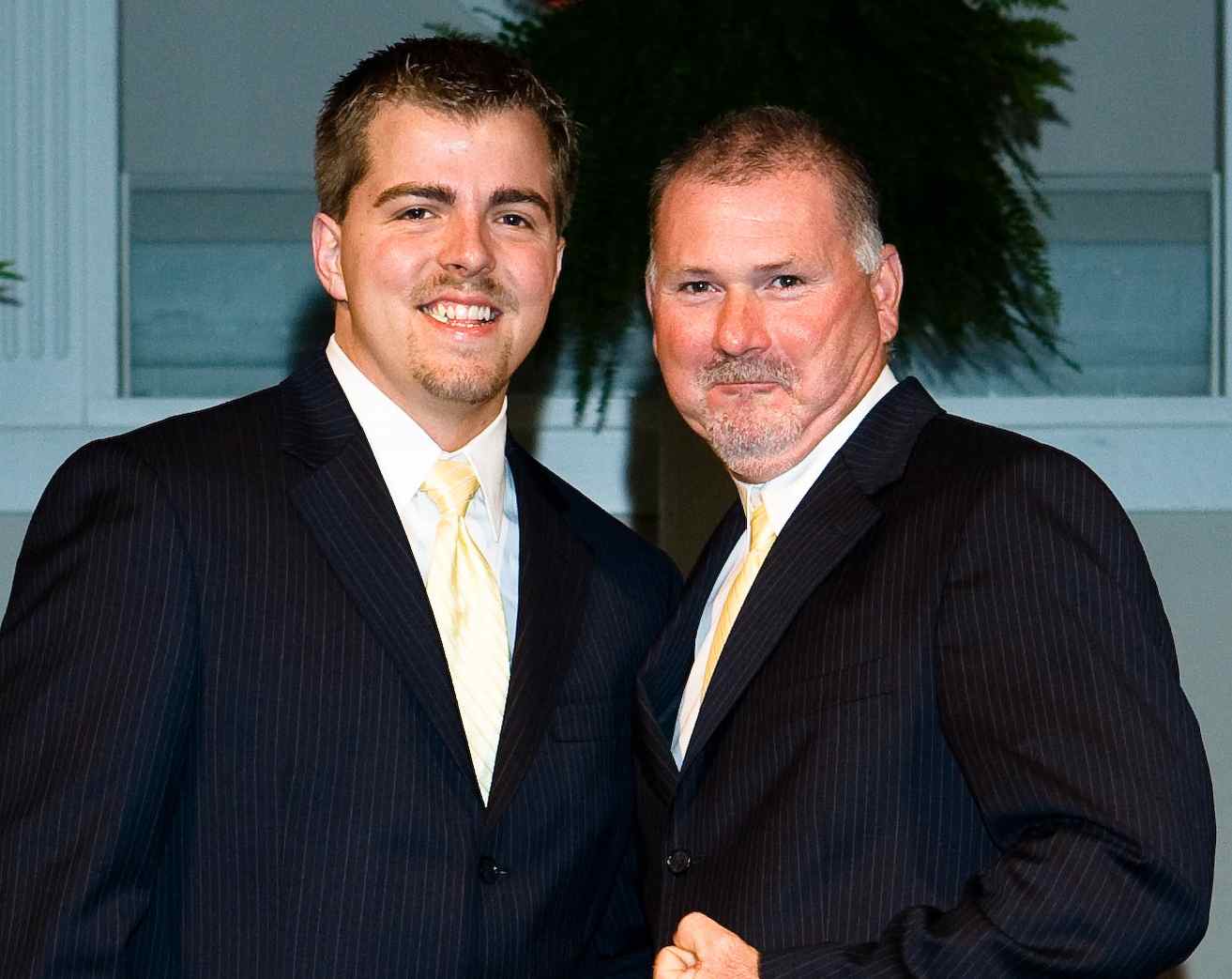 I'm a rebel at heart and like to go against the grain when I can, but I would definitely be amiss if I didn't join the celebration and do the same. So, I'd like to say thanks to my dad. Thanks for working those long days and nights on the oil rigs and cotton gins. Thanks for showing me how to mow the yard, for putting up the basketball goal for me, and carrying me fishing and hunting. Thanks for accepting Christ and striving to be a godly man. Thanks for using the "leather" when I needed it. (I can't believe I just said that!) Thanks, most of all, for loving me. You haven't been the perfect dad (and I definitely haven't been the perfect son), but your love has always been authentic and genuine and for that I'm eternally grateful.
****
As I pause to say a prayer of thanks for and blessings over my own dad, I'm reminded of the thousands of people whose Father's Day won't be a day of celebration, but a time of mourning or anxiety. Many of our nation's fathers are fighting in Iraq and Afghanistan. Some have given their lives in the process. Some fathers will be in the hospital. Some will be at work. And, for whatever reason, some will fathers will be away from their families, on their own accord.
For those who won't be recognizing their earthly fathers this Sunday (and even for those who will), may I remind and encourage you to remember our Heavenly Father and His love for us. We have an (Abba) Father who loves us and will never leave or forsake us. He's never too tired, never too weary, and He always cares. He will draw near to you, when you draw near to Him. He will answer when you call; He's there to protect and guide you.
The Bible also says:
"A father to the fatherless, a defender of widows, is God in his holy dwelling." (Psalm 68:5)
We all have a father who loves us. So let's celebrate our earthly dads and our Heavenly Father! Praise be to God!

Thankful for our fathers and our Father,
Justin